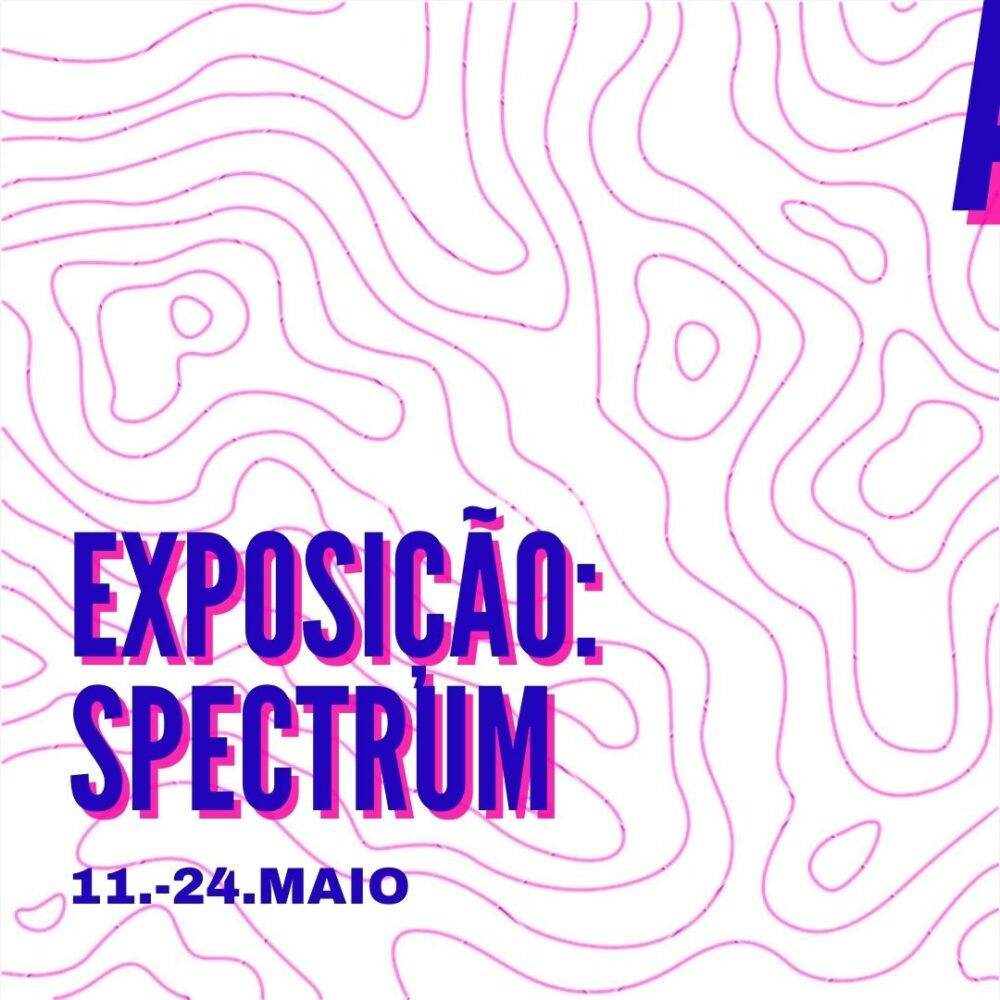 SPECTRUM: from abstract to figurative
SPECTRUM presents works from different worlds where you'll be able to experience a journey that goes from abstract to figurative, exploring inside each artist's universe.
Ria Surreal (@ria.surreal) comes with MANTRA, a selection of works that presents visual worlds that take us to an utopian place where everything is possible and everything is accepted. The artist will be present in some moments creating amulets that work as personal mantras, made specially for whoever requests them.
Emma Gonsales Moro (@emma_gonsales_moro) usually draws from life but she doesn't have a goal to repeat reality as it is, it always turns out to be more colorful and simple. The closest style to her art is primitivism (an aesthetic idealization and simplification of reality). She finds inspiration in the most unexpected things and places that can even seem ugly to someone, but not to her.
In Fedor's works you can see his regular everyday desires and suffers, which he breaks up into small simple pieces and then gathers it all together and puts them on a smoking pipe shape.
Vernissage THU – 7 pm
Events of the week