---
Live in the center of Lisbon with like-minded creatives!
---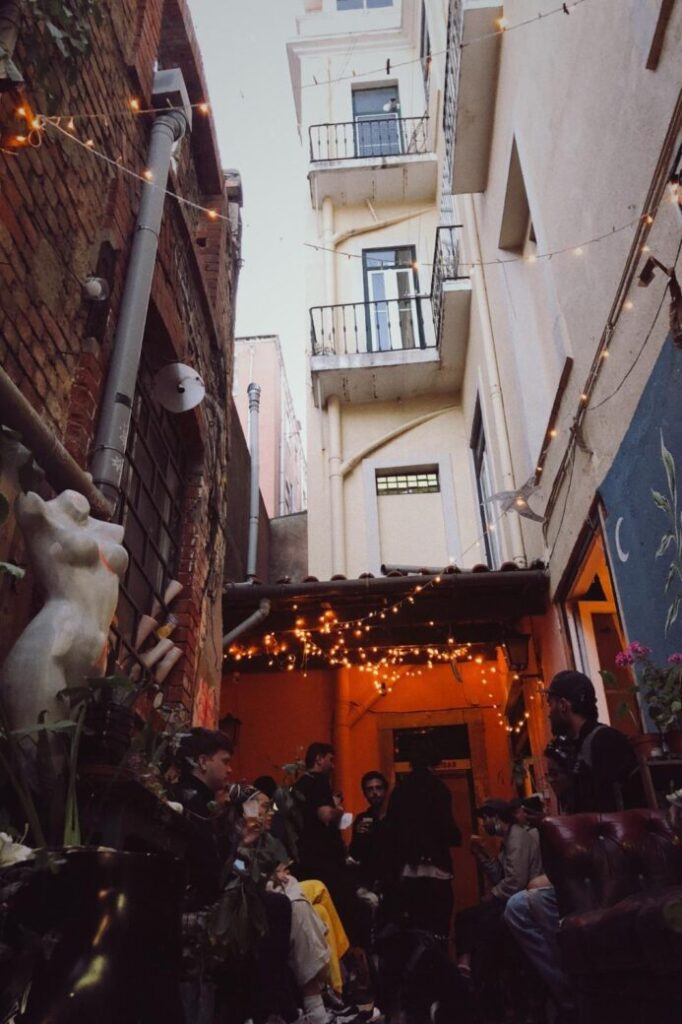 Who Are We?
Prisma is a volunteer-led and volunteer-operated cultural association in the most diverse quarter of central Lisbon (Martim Moniz). We are a collective of expert curators, cultural managers, and artists. The space exists to provide opportunities for emerging artists. We invite artists from various practices to participate in our residency program to support our work. The program can host up to 5 artists at a time, we provide accommodation, a shared atelier space, access to support, and opportunities for collaboration with cultural actors in the city. The residency is run alongside our exhibition program and schedule of cultural events in which residents are encouraged to participate and collaborate.
---
The Program.
You will be immersed in Lisbon's vibrant underground artistic community. Engaging in our eclectic program of events, schedule of exhibitions, and collaborating with community members.
We welcome artists and organizers from diverse practices and backgrounds, researchers, curators, and critics for 1-3 months. Either as a resident or for those already in Lisbon, a studio residency.
We offer residents the possibility to explore techniques, concepts, ideas, and collaborations, to develop a final project. Throughout you will receive curatorial guidance and support from our welcoming community.
At the end of the program, each resident will be offered the opportunity to exhibit their works in a final exhibition, publication, workshop, open studio, or performance in the gallery space in Prisma.
Picture © Marija Reikalas
---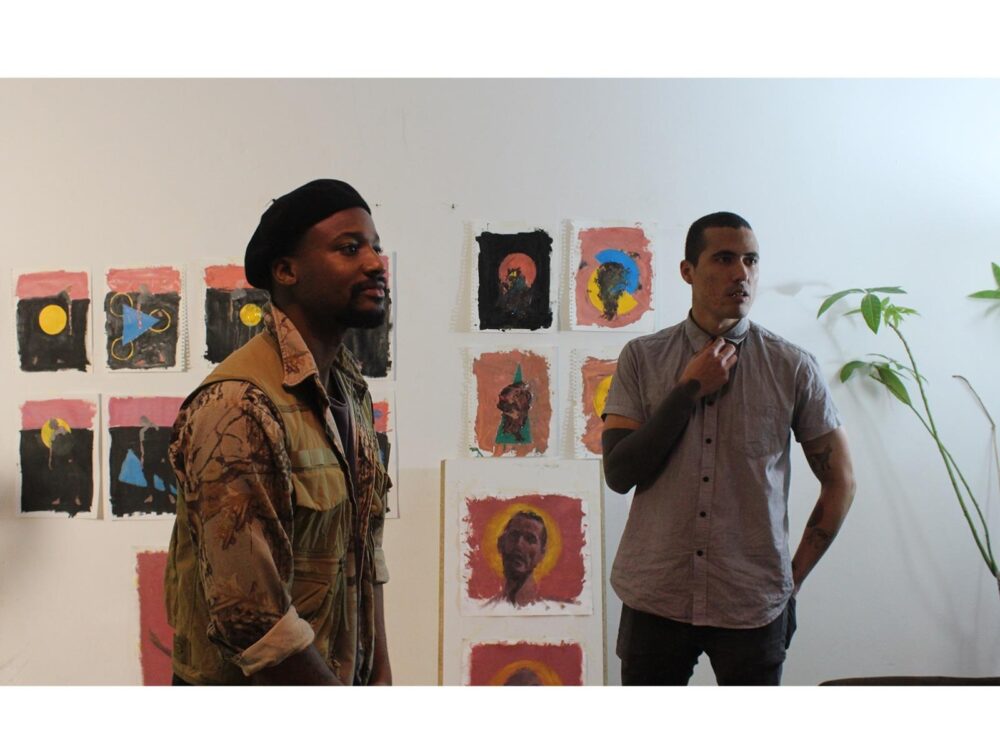 We Are Looking For…
Community-minded participants, keen to become immersed in our project, must be motivated and self-directed. This program is available to all cultural practitioners.
You will make the most of this opportunity by spending time in the studio and participating in curation sessions. You are willing to engage and share knowledge through talks, seminars, workshops, or exhibitions.
Picture © Gilléad-Gaari (GG) Mziray
and John David Jaramillo Cardenas
---
Spaces Available January 2024 – December 2024
---
---
Before Applying
Ensure you carefully read over the guidelines and research Prisma. We will prioritise applicants whose project demonstrates an understanding of our community and ecosystem.
Length of residency:
One month
Two months
Three months
The cost for each month of the residency is 825€. Studio residencies cost 350€. If successful you must pay a deposit equivalent to one month's fee, payable within 7 days to secure your space.
Artists will receive an official invitation letter to apply for international mobility funds.
Residency Includes
Shared atelier space
Group critique
1-1 Consultations with curatorial advice
Curation, event & exhibition organization for the final exhibition, workshop, open studio, or performance
Artist-in-Residence will live in a shared apartment directly above the association with views of the castle, the apartment is fully furnished and shared spaces are cleaned regularly
Information needed for your application
Mission statement

Include name, email, address, phone number & nationality.
Describe your practice/research and areas of interest.
Outline your residency project, motivation & expectations.

Preferred dates and duration of stay (1 – 3 months)
Portfolio (5 -10 images)

include dimensions, technique, title, and date.

All documents must be submitted as a single PDF.

We Will Consider
Quality of the work, potential residency outreach, and ability to benefit from a Prisma AiR experience.