Past Residents
Adèle Dewavrin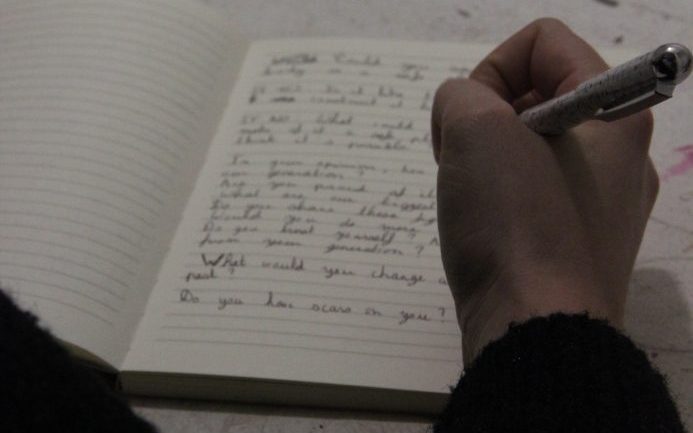 Adèle Dewavrin is a French writer who uses short stories and tales to reflect feelings about Dewavrin's generation. Dewavrin published the first album for children in October 2022, called «La toute petit planète», telling the story of a little planet that wishes to become a house. The story was published by Les éditions prunelles, and illustrated by a Belgian cartoonist.
Olivia Vita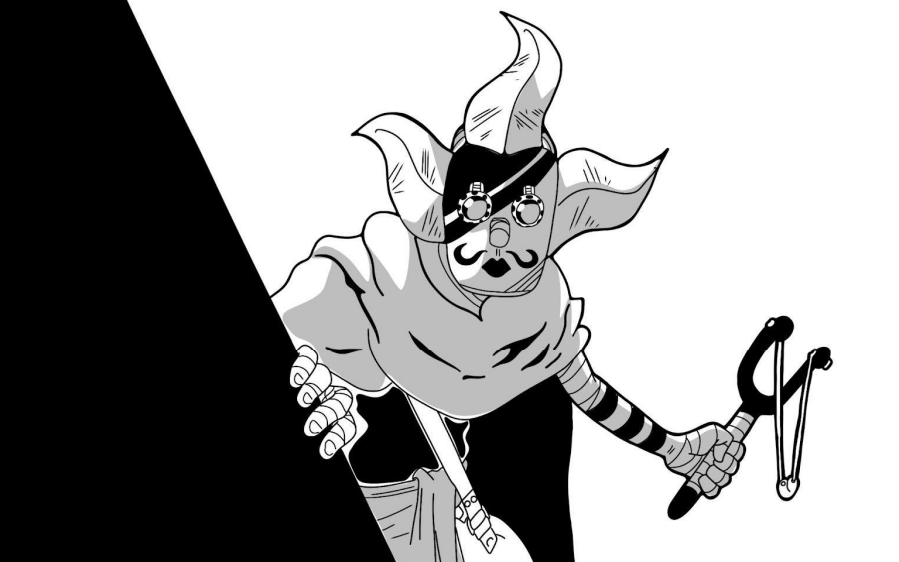 Olivia Vita is an artist who uses multiple art forms, focusing on acrylic as a main medium and branching it with ink. Vita explores a balance of fluidity and control, as well potential of black pigment. The topic of Vita's work at present is heavily influenced by spirituality in general, nature, artists, and revolutionaries.
Helene Klug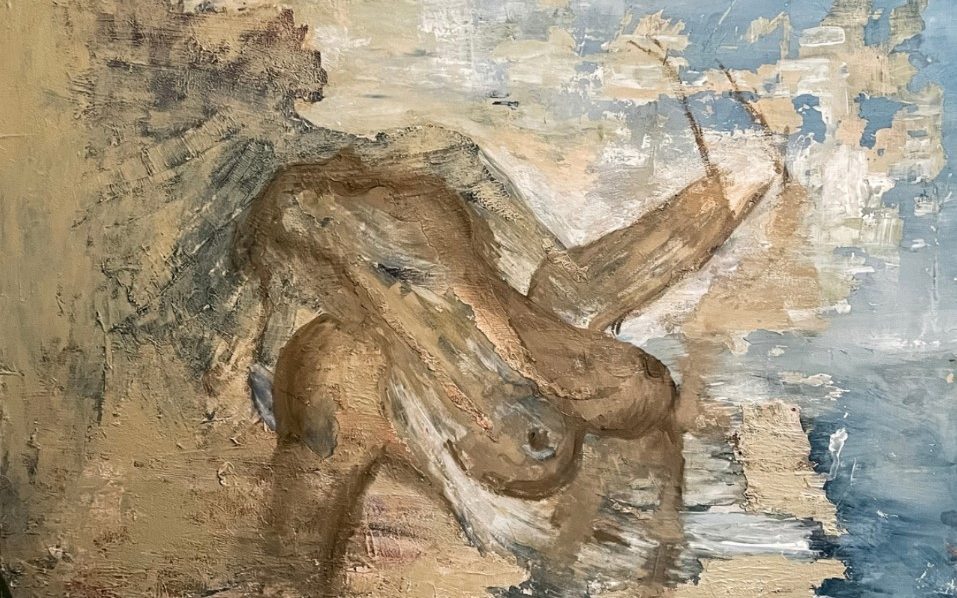 Helene Klug is a self-taught artist from Germany. Klug mostly uses a brush, palette knife, oil and acrylic colors, as well as texture paste. Klug's art reflects abstract nude and face painting, being inspired mainly by the splendor of color during travels to tropical countries like Morocco and Sri Lanka. Klug's paintings express aesthetics, chaos, and complete color splendor.
Karola Keusch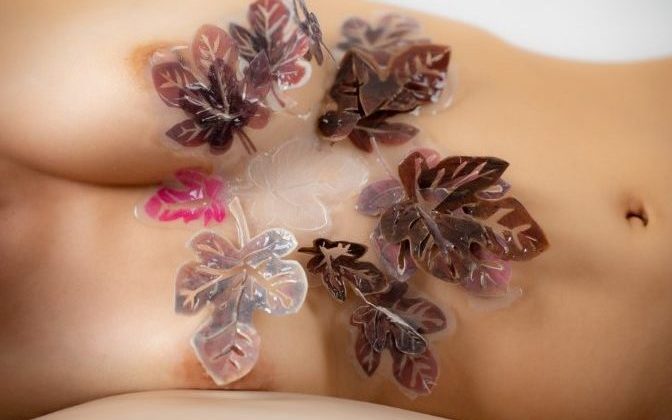 Karola Keusch is a Swiss fashion designer currently based in Barcelona. Keusch uses methods of construction that come from fashion as well as from the preciousness that jewelry embodies, silicone, and textiles. Keusch works with religious symbols and how they relate to the body, as well as exploring virtual and/or physical self-stand.
Mafalda Filipe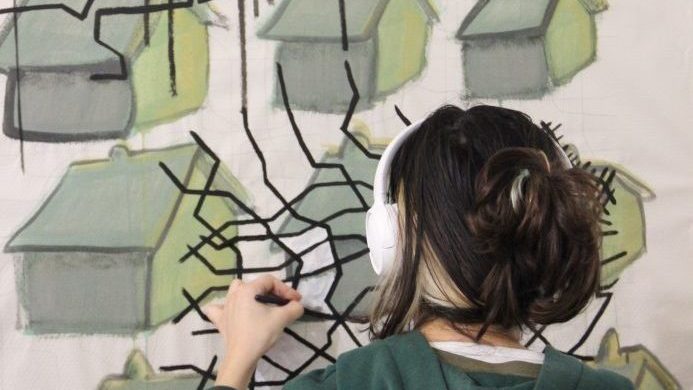 Mafalda FIlipe is a visual artist, who focuses mostly on painting, drawing, and tattooing. Developing a unique style, Filipe explores problems that are affecting the Portuguese community. Filipe creates provocative and activist work, using drawing style to talk about injustices and things that in the artist's vision should change for the better.
Cecily Castro Pacheco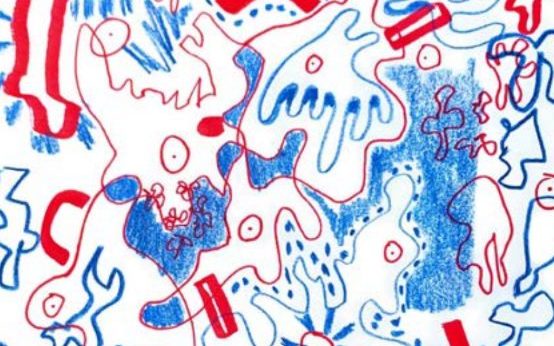 Cecily Castro origins from the small Caribbean island of Puerto Rico, was raised in the United States, and currently is based in Lisbon. Castro is a visual artist who works with inks, colored pencils, and acrylics. The abstract work showcases the themes of self-development, growth, and spontaneity that have been sparked by immersion in life across different countries and cultures.
Rina Barbarić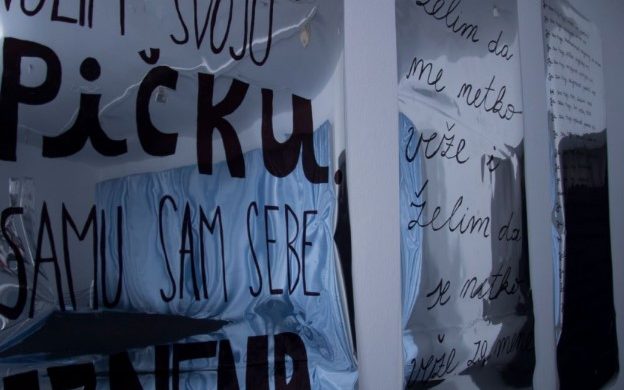 Rina Barbarić is a freelance graphic designer, illustrator, and visual artist from Croatia who mostly focuses on female sexuality. Apart from that, Barbarić is generally interested in the question of identity and belonging. Lately, Barbarić's goal has been to address the question of female sexuality and the sea, since the sea itself is often seen through a female prism and female symbols. Barbarić combines them into one to get new elements guided by the idea of fusion, movement, dynamics, and constant change.
Fabienne Schackert
Fabienne Schackert, also known by an artist name "entwederoderbeides" is a German photographer who specialises in digital photography and incorporates writing into her creative process. With a background in PR, people, and music photography, she has developed her skills to capture the essence of her subjects and constantly evolve her craft.
In her work, Schackert aims to go beyond the surface and capture the thoughts and feelings of her own and her subjects. Schackert approaches photography as a means of creating a connection with her audience, drawing them into her world and enabling them to experience emotions through her perspective.
Lovisa Frances Sandlund
Lovisa Sandlund is a Swedish-Australian multi-disciplinary artist specifying in glass art. Sandlund explores topics of consciousness and the mind. Sundlund uses painting techniques, shattered glass, UV printing, light, and photography on both mirrors and glass. Sundlund's practice is driven by a desire to explore representations of the mind's workings in artwork form.
Lara Ni Chuirrin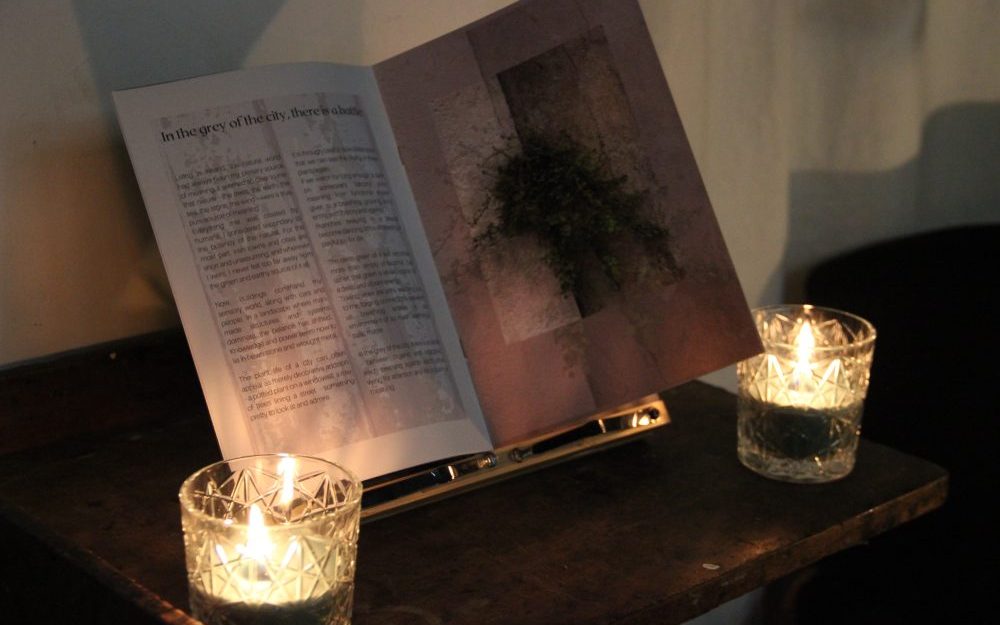 Lara Ni Chuirrin is an Irish writer and researcher who discusses issues of ecology, with a particular emphasis on urban ecology and environmental art. Chuirrin is interested in interrogating the ways in which humans conceptualise the natural world and its effects. Chuirrin's field of research is Chuirrin's own position within a Western neoliberal capitalist society, where the concept of "nature" has become abstracted and separated from humans.
Pollyanna Rosa de Souza Domont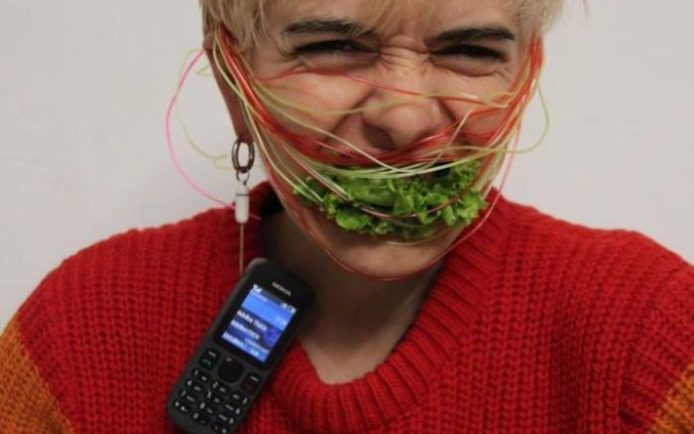 Pollyanna Rosa Domont is a Brazilian dancer and psychologist. Domont was awarded for self-created contemporary solos in several national and international dance competitions, performing in Brazil and abroad. Dumont's career path includes experiences with multiple teachers and choreographers from Brazil and overseas. Besides dancing, Domont contributed to the repertoire by creating different choreographic scenes.
LOVIVVV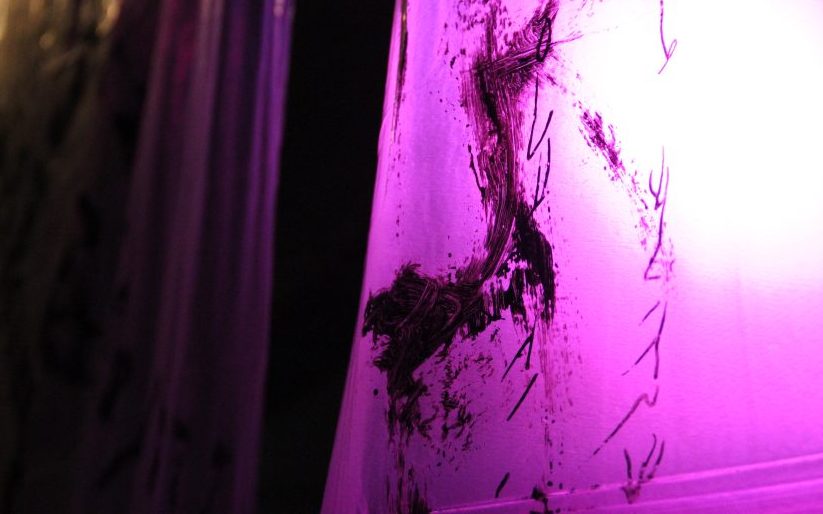 LOVIVVV is a French artist who sees the practice as a multidisciplinary exploration through which it is possible to give shape to invisible energies, movements, and sensations. LOVIVVV uses multiple mediums, all linked to each other, in a constant back and forth: drawing, analog animation, music, and poetry. LOVIVVV's interest is the exploration of movements and the body as a medium.
Andréa Grasso
Andréa Grasso is a muralist with a diverse background as a curator, project leader, and designer. Grasso is interested in all forms of socially-engaged processes, didactic art, and cross-disciplinary collaboration. In some more recent mural projects, Grasso has created large-scale translucent vinyl mosaic installations on window facades, expressing an interest in experimenting with light and shadow.