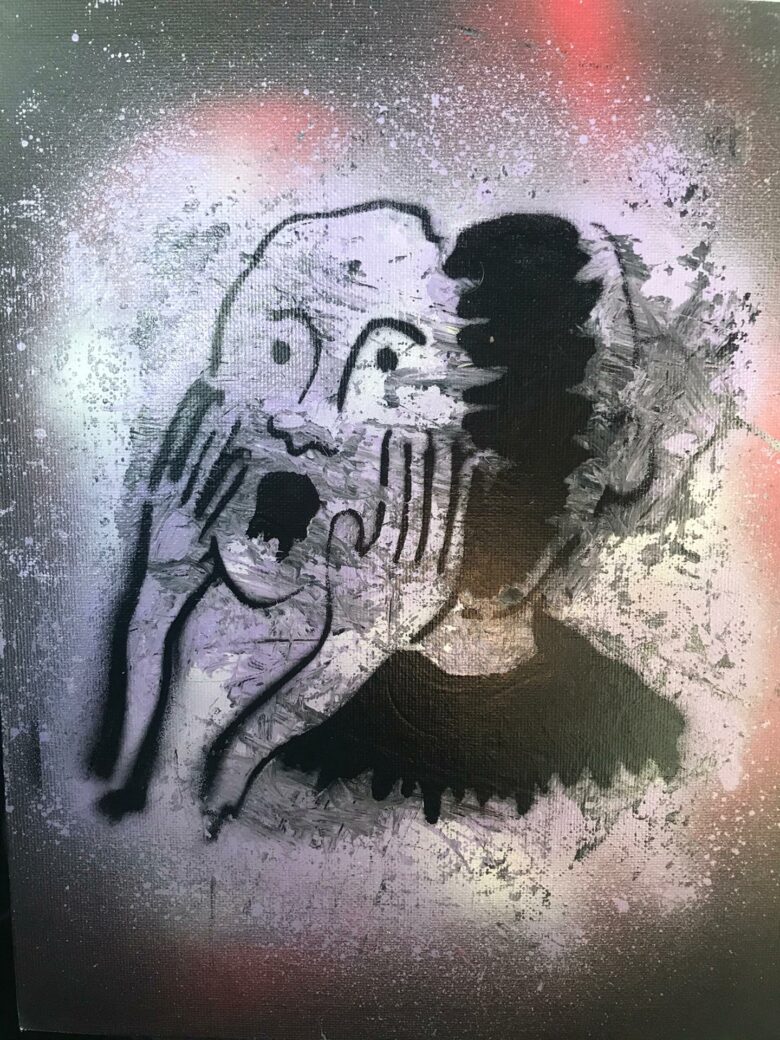 Decentralization of Art in Portugal (talk) + Live painting
Join us on April 1st for an exciting talk show on the decentralization of art in Portugal. Our guests will delve into the topic and share their insights. As part of the event, there will be a live painting session that welcomes participation from everyone.
In the evening from 8pm on will be capped off with a performance from MUNAS, who is bringing their vinyl records and punk attitude all the way from Cartaxo.
Doors open 6 pm – Entrance Donation EUR