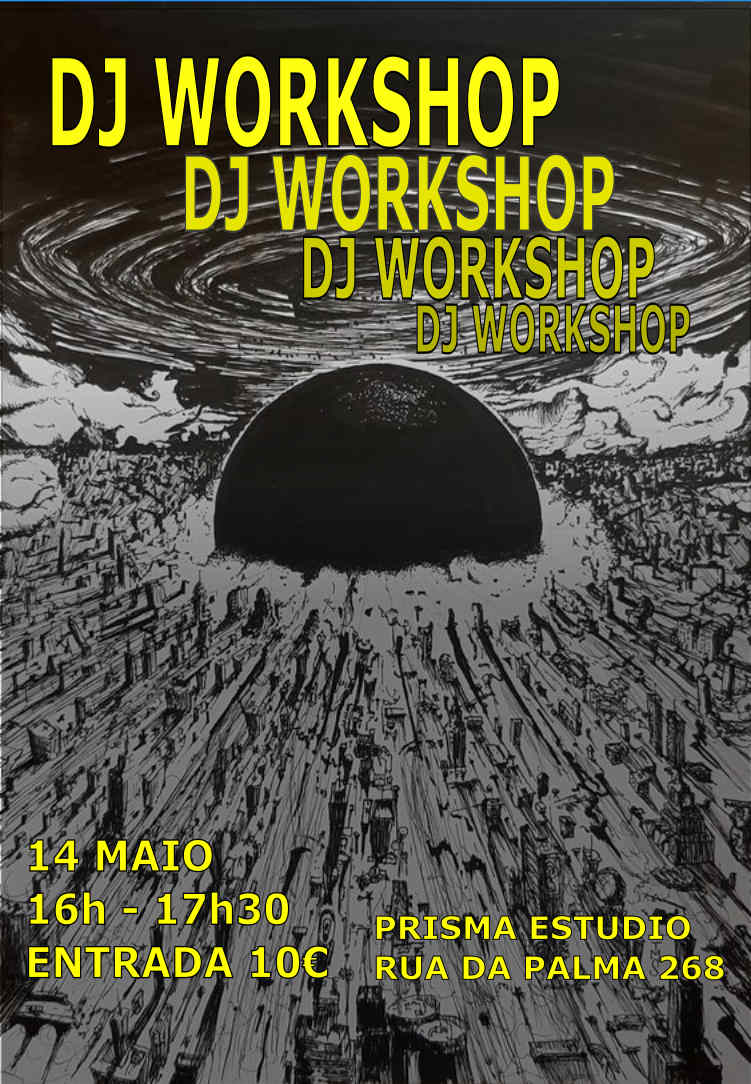 DJ Workshop
Come to learn the basics of sound theory and how to mix all your bangers into a beautiful set that will make your friends dance until they cannot stand anymore. Take a beer, put the headphones on your ears and see how pleasant it is to dance from the other side of the scene!
Beginners, you are welcome too, this workshop is made for you, no need to know anything about music!
All the material is included.
I highly recommend you to book a place in advance, the group will be very small (up to 6 people) to keep a friendly atmosphere so make sure to sign up!
Send a message to @ultrawitesse or a mail at moteur_vitesse@proton.me
You can listen to her tracks and DJ set on Soundcloud (https://soundcloud.com/moteurvitesse) or Youtube (https://www.youtube.com/@MoteurVitesse)
Doors open 16h – Entrance 10€