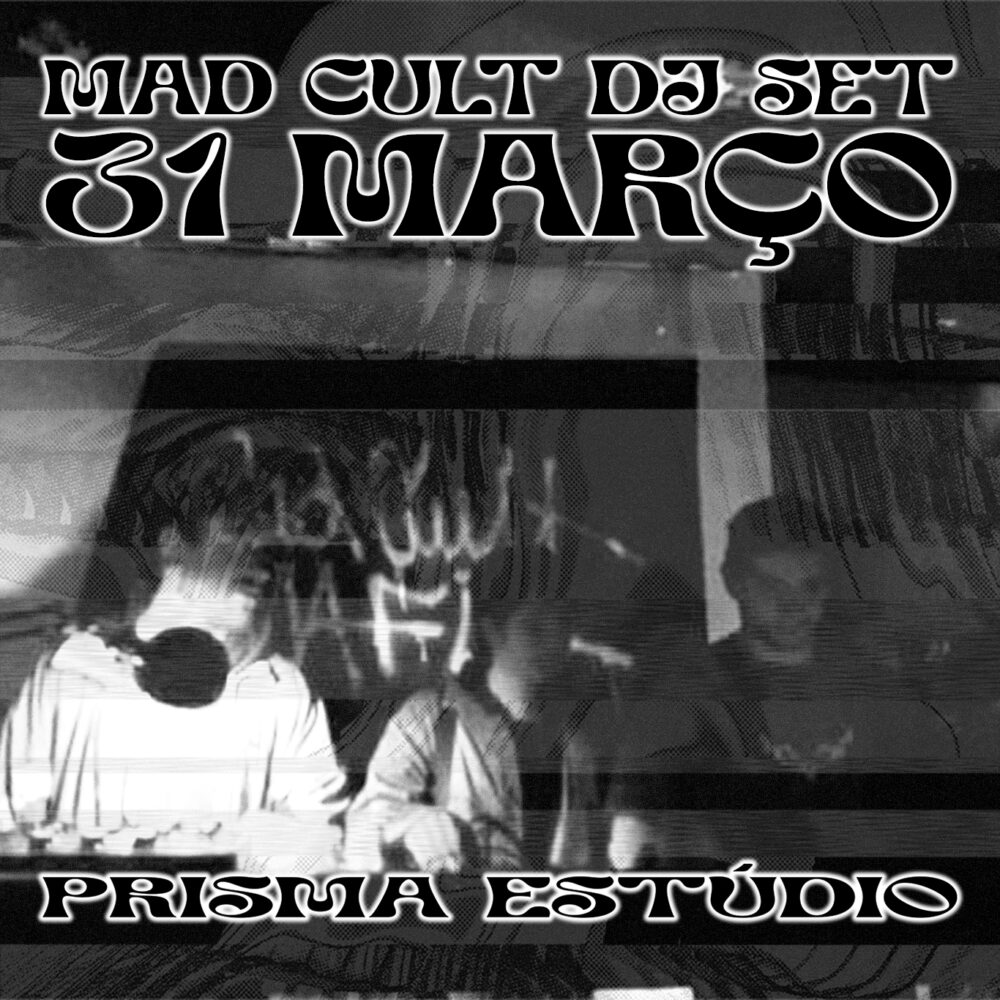 MAD CULT MAFIA VERNISSAGE
In 2022, an artistic collective was established in Caldas da Rainha, comprising Rui Geraldes (also known as Ruído Mental), Henrique Santos (also known as Riky), and Carlota (also known as 8 Hours Pain). The group is dedicated to exploring the darker aspects of tattoos, graffiti, design, and music in the current decade. Recently, the trio relocated to the capital city to showcase their black magic on the Oeste Central line.
The exhibition will feature several original pieces by artists who report through their art various dark individual thoughts made in moments of forced and voluntary solitude where feelings and insecurities are portrayed in various formats, in different forms and materials through abstract or figurative drawings and paintings.
Hourly Schedule
Sexta
18h

-

20h

Exhibition inauguration with MAD CULT MAFIA live paiting + DJ set with guests (Rock, Hip Hop and Electro)
21h

-

23h

Live concert Eduka + Ryky (Hip Hop)