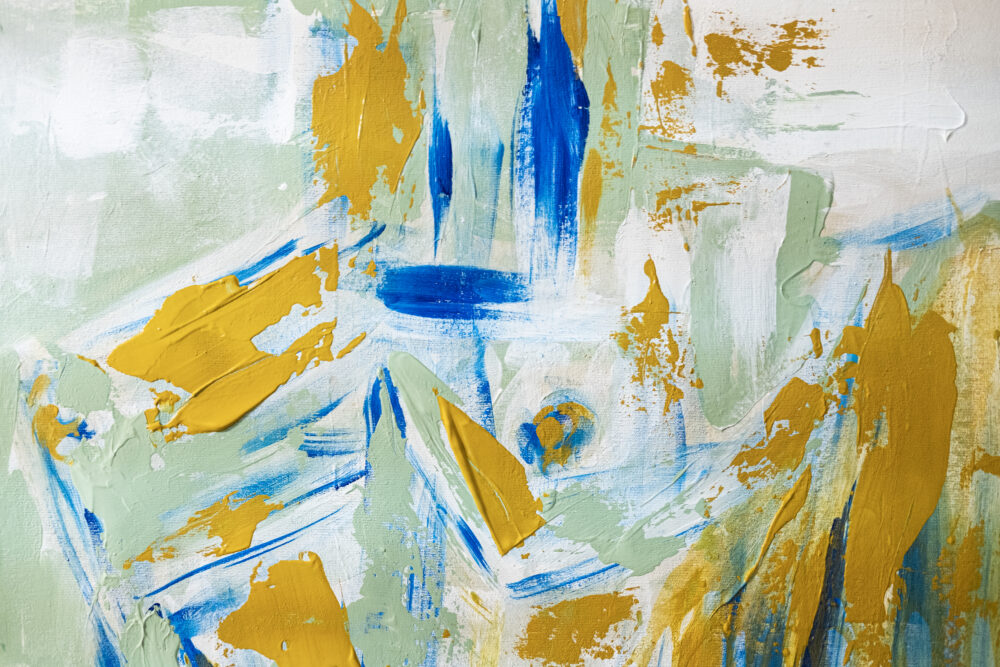 REFLECTIONS – Rendre l'âme au corps – Vernissage
The residency program (Prisma AiR) brought together four women, each with a unique background and story. As they conversed, they discovered common experiences and a desire to express themselves to the world. Through this exhibition, they hope to heal emotional scars and reunite their body and soul.
By expressing their childhood and their adolescence, Helene and Adèle want to create a safe place for their struggling minds to think about the impact of their past on their bodies, and to allow themself to re-appropriate.
This exhibition is not about blaming, it's about re-creating a beautiful exchange with their soul and body.
They want to offer themselves the gift of time, reflection, and peace.
It's a long journey to achieve, and we are just at the beginning, but with this exhibition, we invite you to join us in our research of peace and self-love.