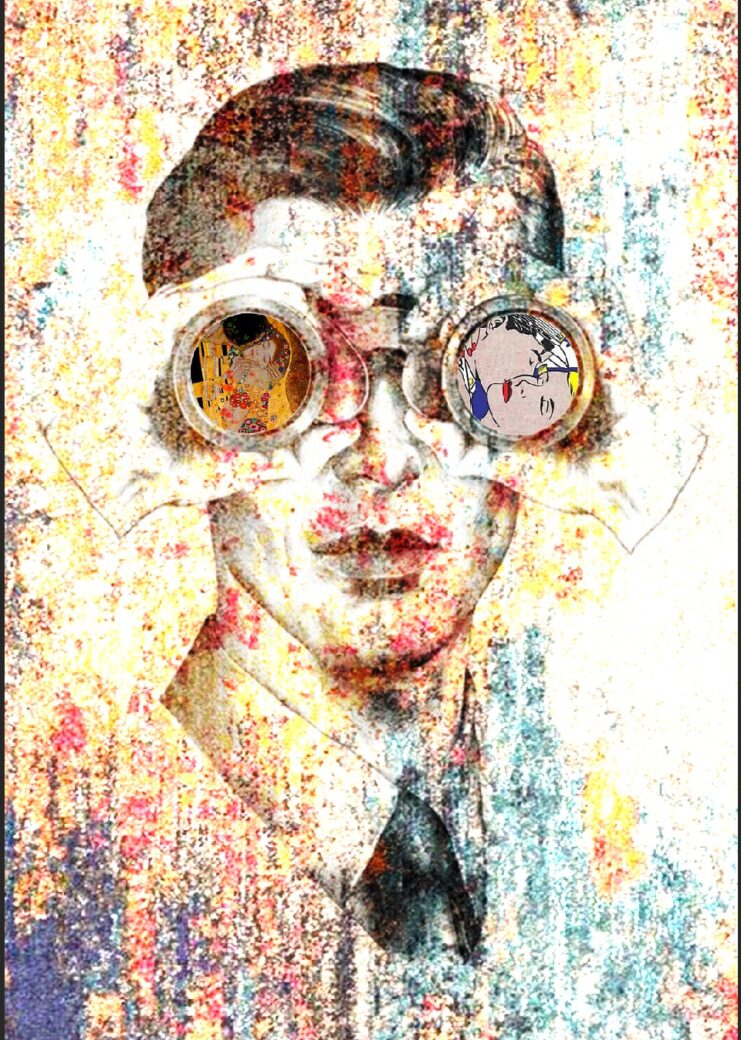 What did we see?
What is art, if not a dialogue between artist and audience?
Prisma is known for presenting young and emerging artists.
The art forms presented are eclectic and intend to give "voice" to the community of artists and art enthusiasts that revolves around Prisma, to create a conversation between the artist and the public.
So let's talk!
Let's talk about art, let's learn, let's grow all together!
After every weekly program the association proposes, as a closing cycle, a moment of dialog between all the parts, where art is the main theme. Inviting the artist to talk about his work, the public to express his interpretation, in a round table of knowledge and ideas exchange.
A place where you can talk about what connects us all… Art!