---
Friday 21 7pm October €3
---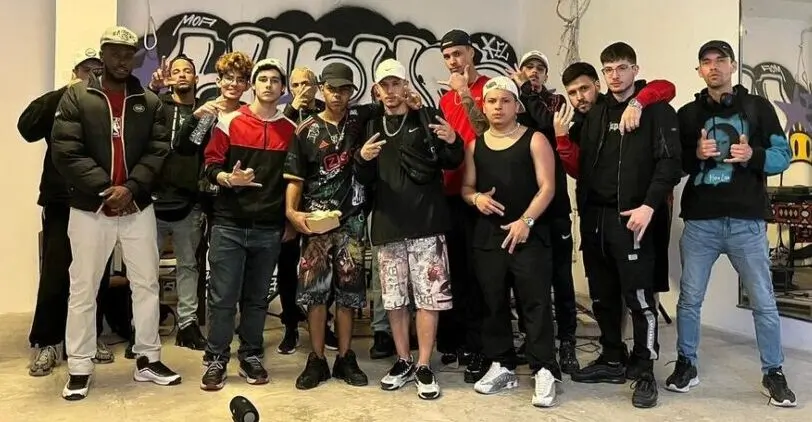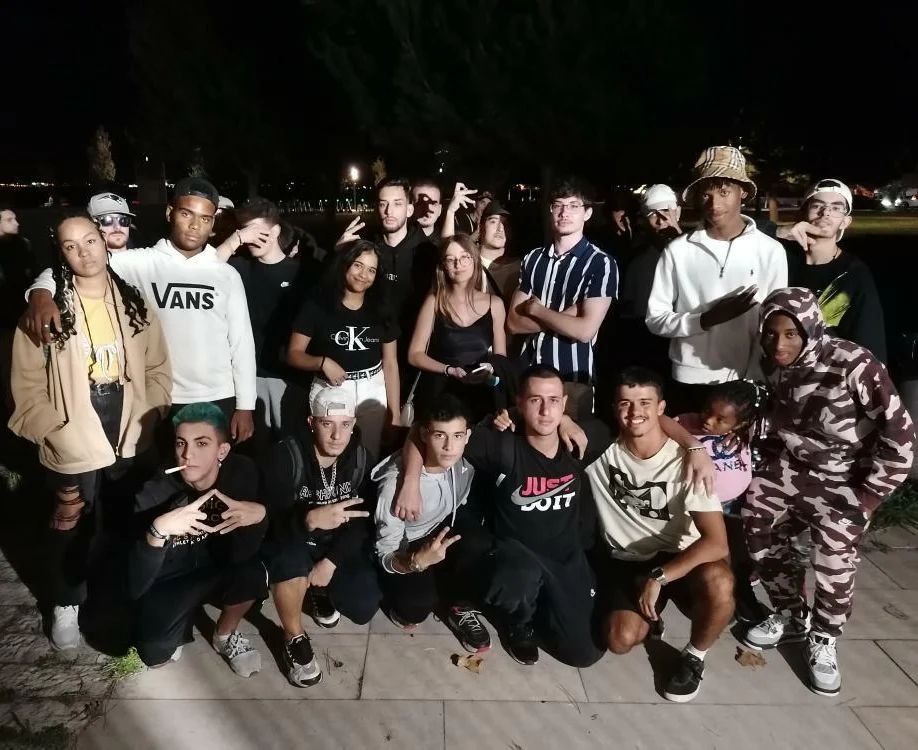 The Freestyle battles is a movement that brings the purest form of hip hop for being able to unite several elements and bring an energy that only those who have been in a battle can feel, every punchline, every shiver for a good flow, every shout of the crowd raising the mood.
The battles take place weekly with a draw system where the battles are drawn and each MC has to win at least 2 rounds, the decision is made by the public and some can be made by the judges, with several possible formats the mcs will battle each other until only one champion remains. With the updated ranking, the top ranking mcs are guaranteed a spot in the next battle.
The movement keeps growing every day, with several battles taking place all over Portugal, bringing the best of Hip-Hop.
This edition will be a union between the two biggest battles in Lisbon, the Battle of Colombo (@rodabdcoficial) and the Battle of Free (@batalhadofree).
This edition is very special because it is the last edition with these names because through a union between both, Free Punch was created, a new brand that will bring the best of culture without forgetting the essence.
Dj: @ofadjj @timeforcompassion