---
Saturday 28 January 6-11pm €5
---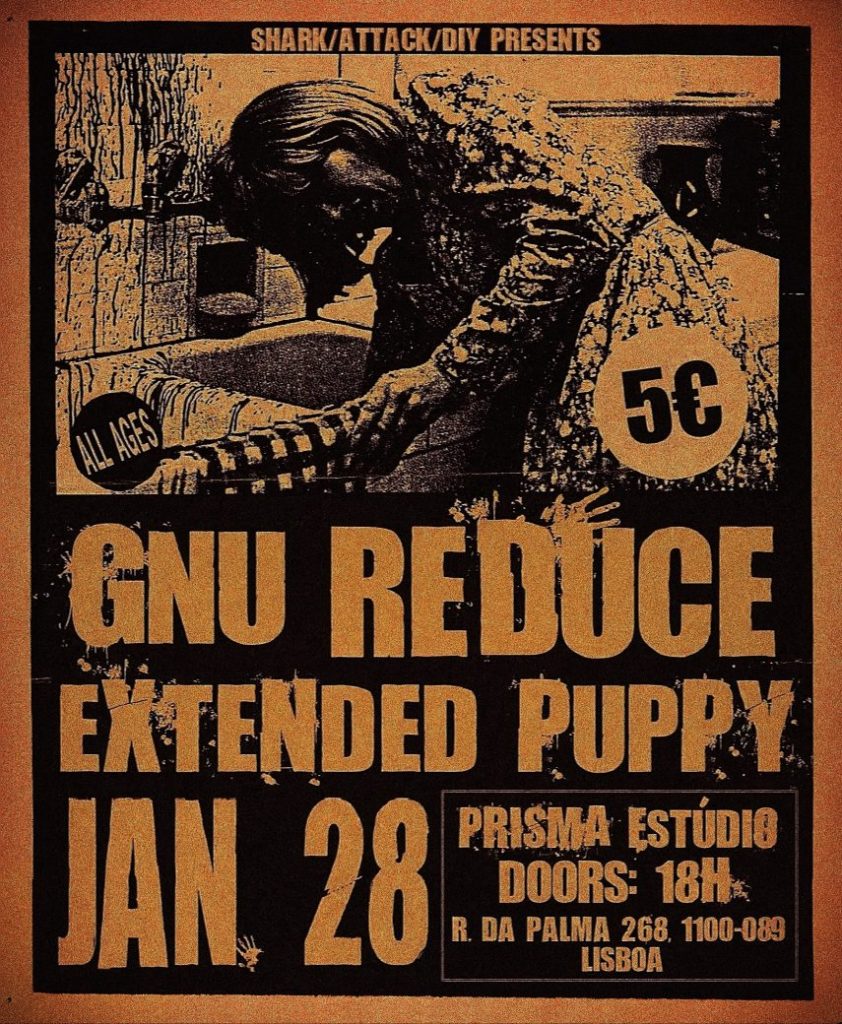 GNU, Reduce and Extended Puppy share the stage on Saturday, January 28th at Prisma Estúdio to showcase their frantic and intense sound; in a gig of the greatest sonic and energetic diversity of indie rock, grunge and alternative metal.
Emerging artists who will be delivering a remarkable sound and a breath of fresh air to the underground musical scene.
---
Artists
---
GNU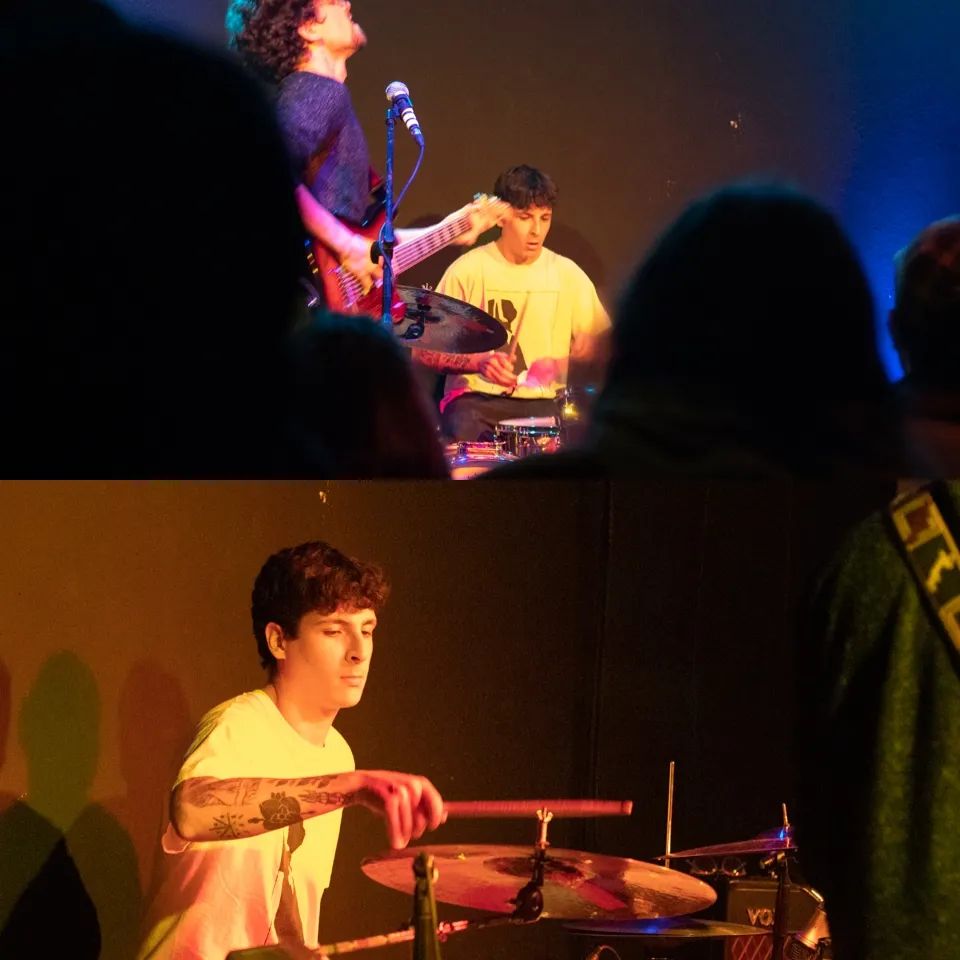 is a project born in 2017 in Montijo, composed of Pedro Pereira (guitar), António Belo (drums) and Francisco Carvalho (bass), which draws influences from math-rock, post-hardcore, emo from the American midwest, noise, etc. In the most recent EP SAXO, the band drinks from all these sounds, synthesizing a ripped, fast, sometimes melancholic and often experimental sound, in continuous mutation.
Reduce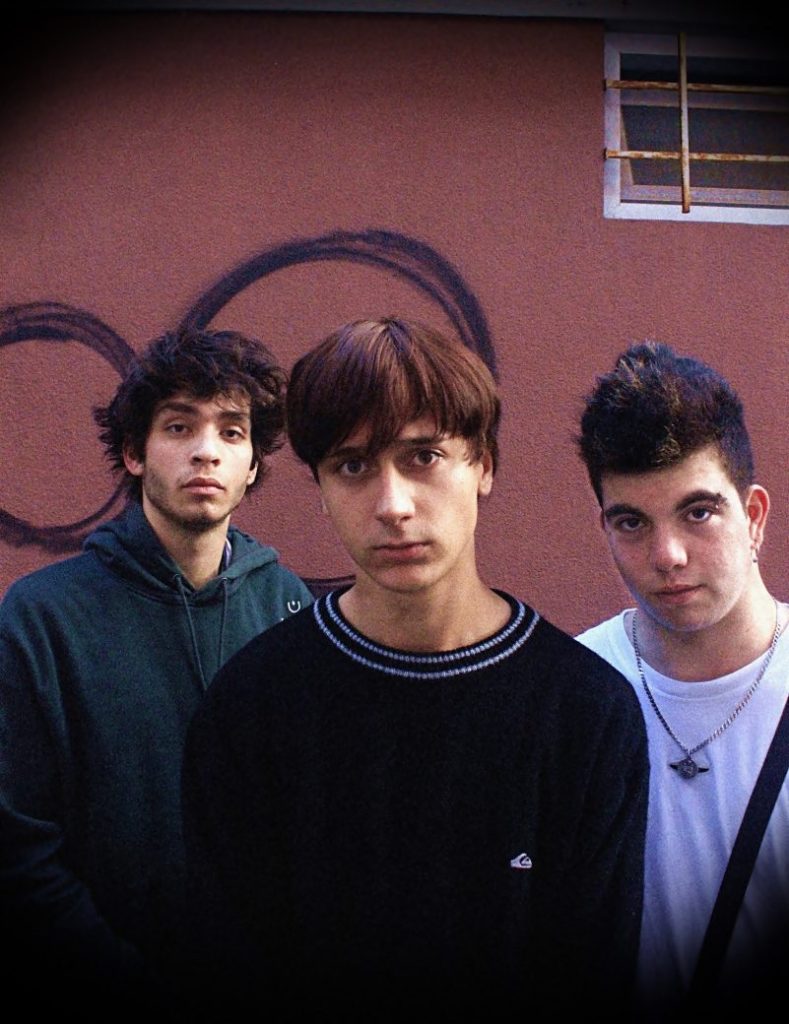 is an alternative metal band formed in 2019, comprised of André Barbagallo (drums), Miguel Carrera (bass) and Pedro Lourenço (vocals and guitar). The band debuted live in May 2022 and has since been expanding amidst the underground local scene. Given their groovy, intense and unexpected sound, Reduce defines itself as part of the Hardcore scene movement, with whom they have been sharing and stepping on stages.
Extended Puppy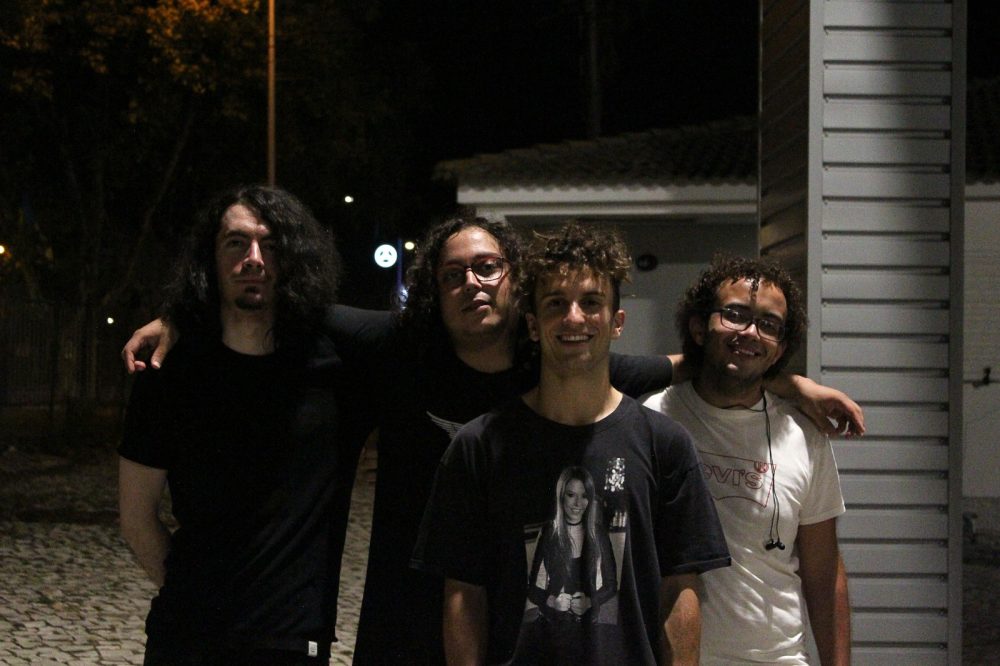 Portuguese band. The project started in 2019 with solo recordings and compositions (and some collaborations with other artists) by Filipe Facundo, but always with the objective in mind of forming a band. In 2022, João Laranjo, Martim Falcão and Jorge Santos joined. Friends and friends of friends are now Extended Puppy.