---
Saturday 19 November 5-11pm
---
Art, music and cutting edge fashion fuse in this cornucopia of delights.
---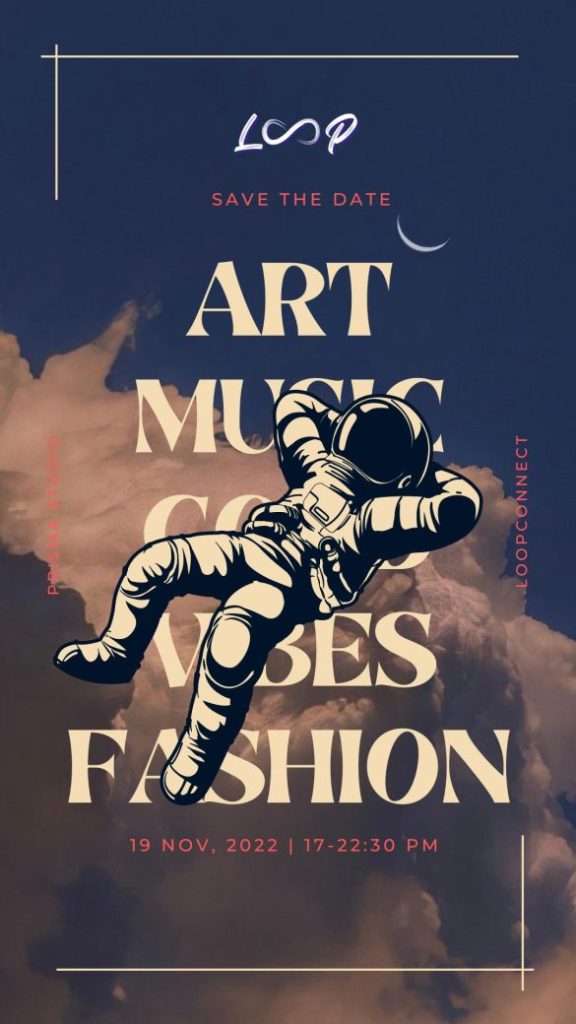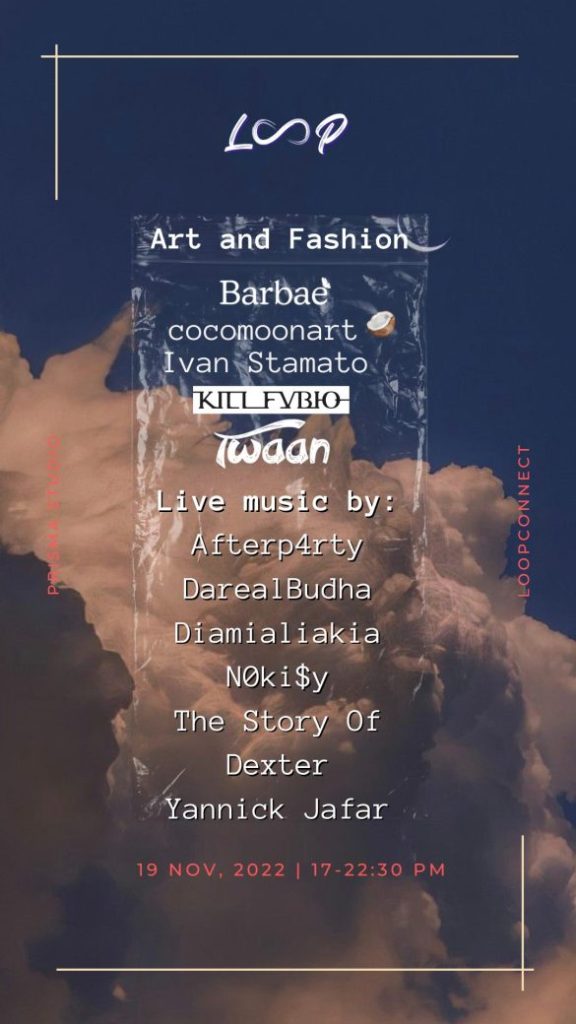 ---
Artists
---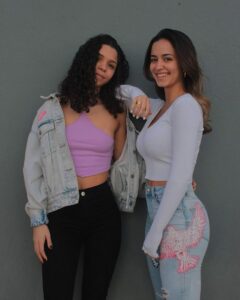 KILLFVBIO
@killfvbioink (streetwear fashion)
With great pleasure that we announce the next brand that will collaborate with us
in this event.
Being born and raised in Mozambique, the founders of killfvbioink have always been
interested in art.
Initially addressing music drawings and photography over time and age they began
to gain a passion for fashion, more precisely "slow fashion" KILLFVBIO does personalized fashion, where each piece of clothing is seen as a piece of art and not just a "human accessory".
Barbae
@barbae.swimwear (clothing brand)
Barbae is a brand aimed at selling sustainable beach products created in 2020!
Barbae = Earth
The fabrics are 80% made from recycled plastic, plastic caught from the sea and
beaches. Even the patterned fabric is recycled.♻️
All the fabric used for this production is the same, recycled polyester!
Recycled polyester is produced by turning used plastic trash, most frequently
single-use plastic bottles , into fresh polyester fiber using recycled materials
(PET and polyester textiles).
There are many benefits to adopting recycled polyester , one of which is that it
requires around 90% less for production than virgin polyester. Recycled polyester's
ability to provide a post-consumer and post-industrial application reduces waste
and promotes responsible recycling practices.
Additionally, because recycled polyester can be produced without using fossil
fuels, less fresh raw materials need to be extracted.
This project was created to show that all body shapes, sizes and skin and hair
colors are beautiful. 😍
In order for all women to identify in some way with this brand and feel good about
wearing this bikini, showing that all bodies are bikini bodies.
Using 90% less water than the normal production of virgin polyester, makes your
Barbae UNIQUE in this fast fashion filled.
Barbae believes sustainability isn't just a trend, it's their mission.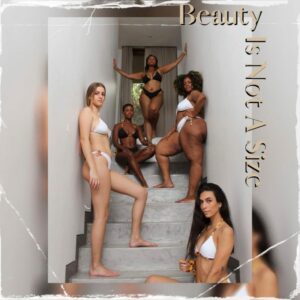 Paulo Diogo Simão
@themotiontwaan
Paulo Diogo Simão, mostly known as Twaan, is a self-driven and knowledgeable art
director and motion designer from Mozambique
Twaan became an alumni from Cape Town Creative Academy, South Africa, where he
developed his passion for digital art