---
Friday 3 February 7pm
---
Movement and synth performance conceived from the art collection titled "MARIA FLOW", which will be exhibited at the event.
This has been thought as a ritual to achieve FLOW, a state of blissful engagement in the stream of life.
When you've stepped out of the stream, how do you get back?
The artworks give us the suggestion: you peel the onion, you purge all your vomit, you get out into the streets, you let the streets get into you, and you flow.
There will be a techno DJ set flowing through the end of the performance into the beginning of your chance to explore the installation that will be left behind after the ritual is done.
You're welcome to be inspired to find your own flow, don't miss the chance.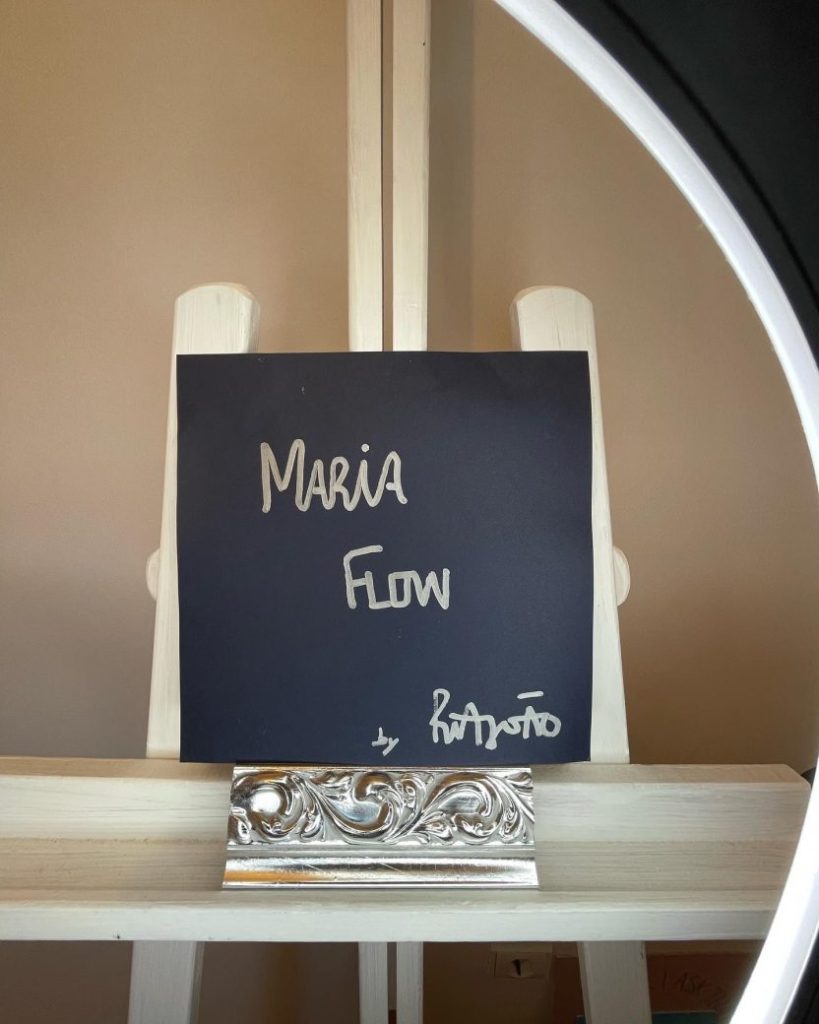 ---
Artist
---
Ria João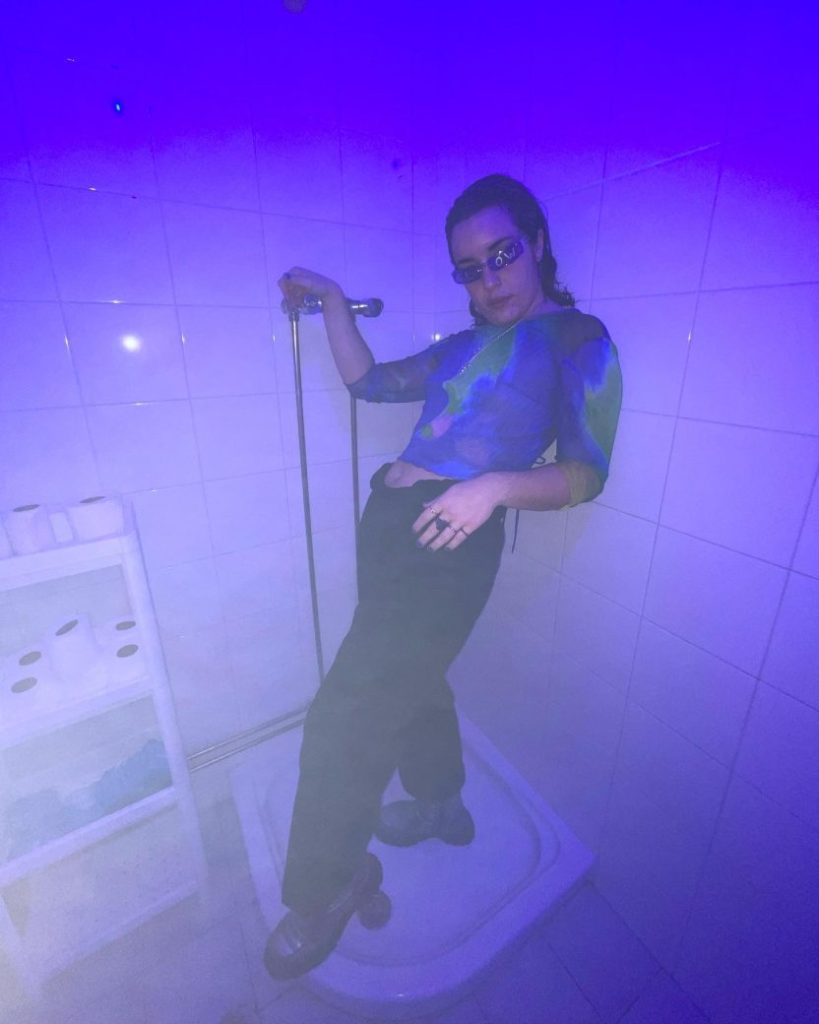 is a portuguese artist with a contemporary dance background.
Interested in all kinds of creative work, there's usually an interdisciplinary approach to the making of each artwork, letting poems inspire paintings and paintings inspire dances and dances inspire ceramics, in an endless exploration of creation.
All works arise from the experience of being alive and the endless questioning of how to make this experience be filled with pleasure, connection, acceptance, bliss, peace, rawness and truth, as a tool to achieve collective wellbeing through individual work.
UltraWitesse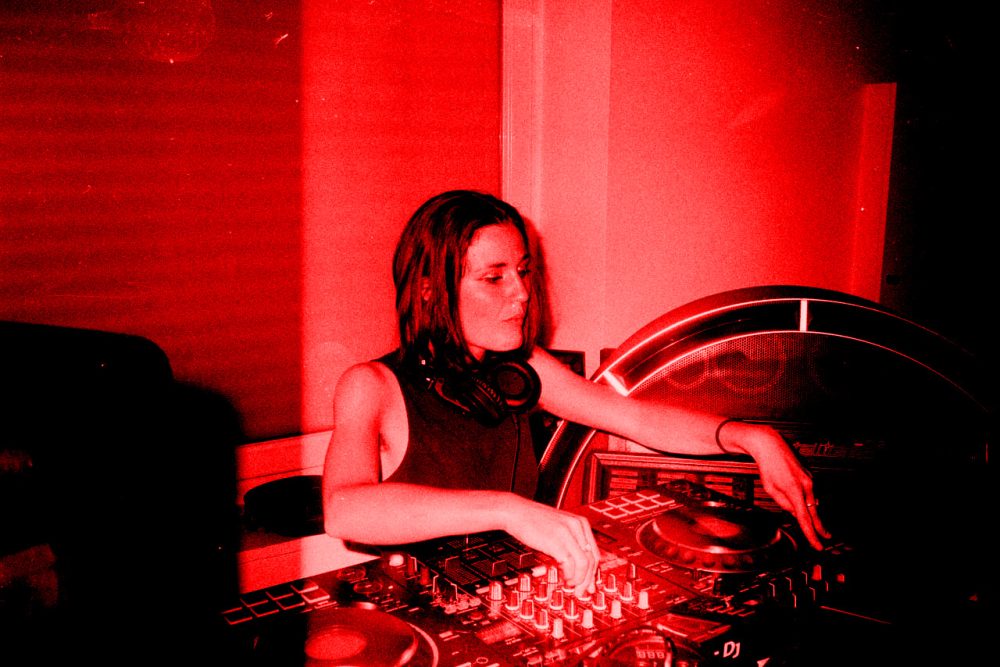 is a French musician who plays different instruments, produces sounds and mixes, driven by a deep interest in the physical aspect of sound.
According to her, music is a temporal organization of sounds; and depending on this organization, the most dissonant noise can be warmer than a ray of sunshine and the most harmonic sound can become more disturbing than nausea.
By mixing synthesized waves and recordings of everyday sounds, her tracks invite people to open their ears to the music that surrounds them, coming from ugly noises and nice melodies, whether they are in an overcrowded city center or alone in the middle of the sea.