---
Espíritos da Natureza e Cosmos 18-29 August
Umbral das artes 18-22 August
---
Vernissage 18 August – 6pm
---
This week Prisma is hosting a fusion exhibition – presenting the artworks of Sezo together with the project Umbral das Artes and their Lisbon edition.
---
Espíritos da Natureza e Cosmos
The exhibition of Sezo represents the Spirits of Nature & Cosmos. Spirits everywhere. Nature everywhere. Cosmos everywhere- and nowhere. Connected. There is no separation. Series of artworks shows different varieties of beings, soul portraits, human being organs, nature touches, cosmos feelings… The connection between art, nature, and the cosmos by using natural materials that artists collected from nature and the sensation of the cosmos in colors and shapes.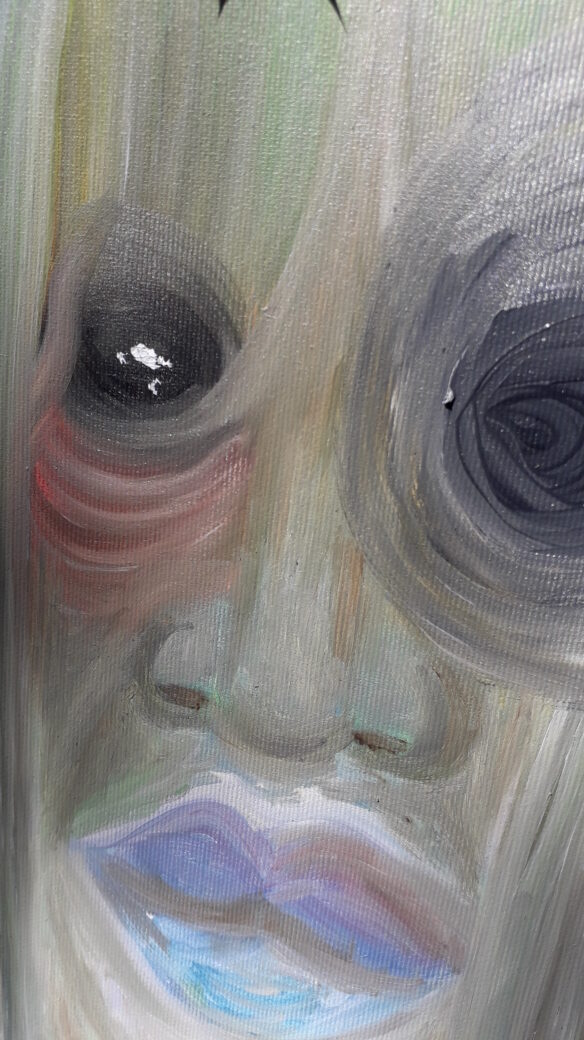 ---
Umbral das Artes – Lisbon Edition
Sold or Burned?! Umbral das Artes was born in Brazil in 2016, became popular among several local collectives, helped more than 1500 artists in social neighbourhoods and jumped in the meantime borders to Uruguay, Peru and France. Artworks of different artists go to bidding – If a work is not sold, it is burned in a ritual. Shell Osmo is project creator, visual artist and also the Master of Ceremonies of this special project presented for the first time in Portugal. The auction is happening on the 27th of August in Nada Temple. Selected artworks of the auction are exhibited from the 18th until the 22th in Prisma.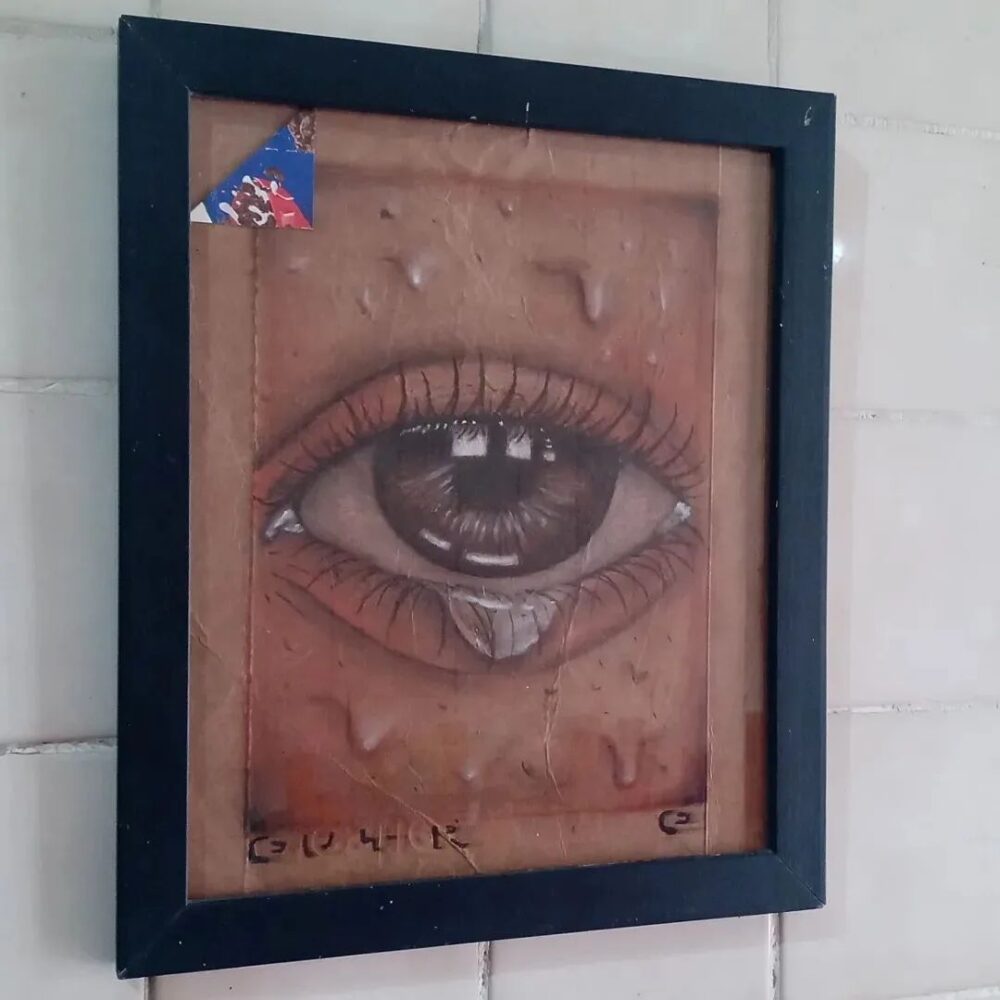 ---
Events of the week
* Free event for all the members. Year membership: 3 euros
---
ARTIST
Sezo is a self-taught Turkish artist who currently lives in Lisbon. Started to focus on her path in these last couple months. Studied Visual Communication Design in İstanbul, Turkey, also did Erasmus in Lisbon in the field of Communication Science & Culture. Sezo's art simply exists, here and now, however it wants to express and flow- no limits no boxes no rules…
---
Shell Osmo is a visual artist, auctioneer, curator, presenter and co-founder of the Bread and Ink collective and auction. Born and raised in the community of Bode, periphery of Recife. Current curator of the folder coloring Recife/ of the city's Sec of Urban Innovation. Shell is known for his surrealistic art, which addresses the aesthetic, social and political changes within his reality, which is living in a city immersed in the mangrove, the margins of the riverside communities, among the contrasts of natural wealth and inequalities of the "Brazilian Venice". are features and constant elements in his creations.
Umbral das Artes featured artists