---
18-29 August
---
The exhibition of Sezo represents the Spirits of Nature & Cosmos. Spirits everywhere. Nature everywhere. Cosmos everywhere- and nowhere. Connected. There is no separation.
Series of artworks shows different varieties of beings, soul portraits, human being organs, nature touches, cosmos feelings…
The connection between art, nature, and the cosmos by using natural materials that artists collected from nature and the sensation of the cosmos in colours and shapes.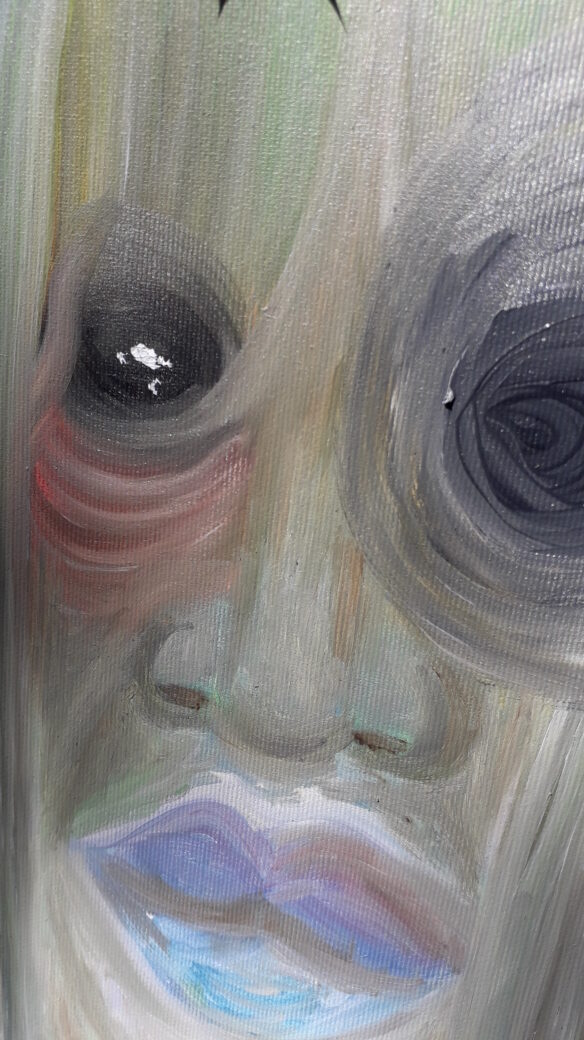 ---
Events of the week
MON (29.aug) / 17h00 – 20h00 / Exhibition
* Free event for all the members. Year membership: 3 euros
---
ARTIST
Sezo is a self-taught Turkish artist who currently lives in Lisbon. Started to focus on her path in these late couple months. Studied Visual Communication Design in İstanbul, Turkey, also did Erasmus in Lisbon in the field of Communication Science & Culture.
Besides her academic history, she went to an art course where she met her friend/art mentor and learned from him about herself and her art. Gave the support to walk her path fearlessly and create in her own unique way. Sezo's art simply exists, here and now, however it wants to express and flow- no limits no boxes no rules…

She recently turned a fish shop for sale into an exhibition space, exhibiting her works of art for the first time.
Website: https://www.solelua.net/