12 August 7pm – Entrance 2€
---
Regasu embodies intimacy and longing. With the Ocean as a combining element of heritage, all of its textures and movements are made to deepen and amplify sensorial reactions that awaken memory in this audiovisual interpretation of time.
The collective memory connecting past, present and future generations, glistens in these migrant waters as a blazing sun underlines the meanings of Home. A soft breeze and salty lips that remind us of how different currents can change our closeness to the shore, while the dangers of chronic distance loom at the end of summer.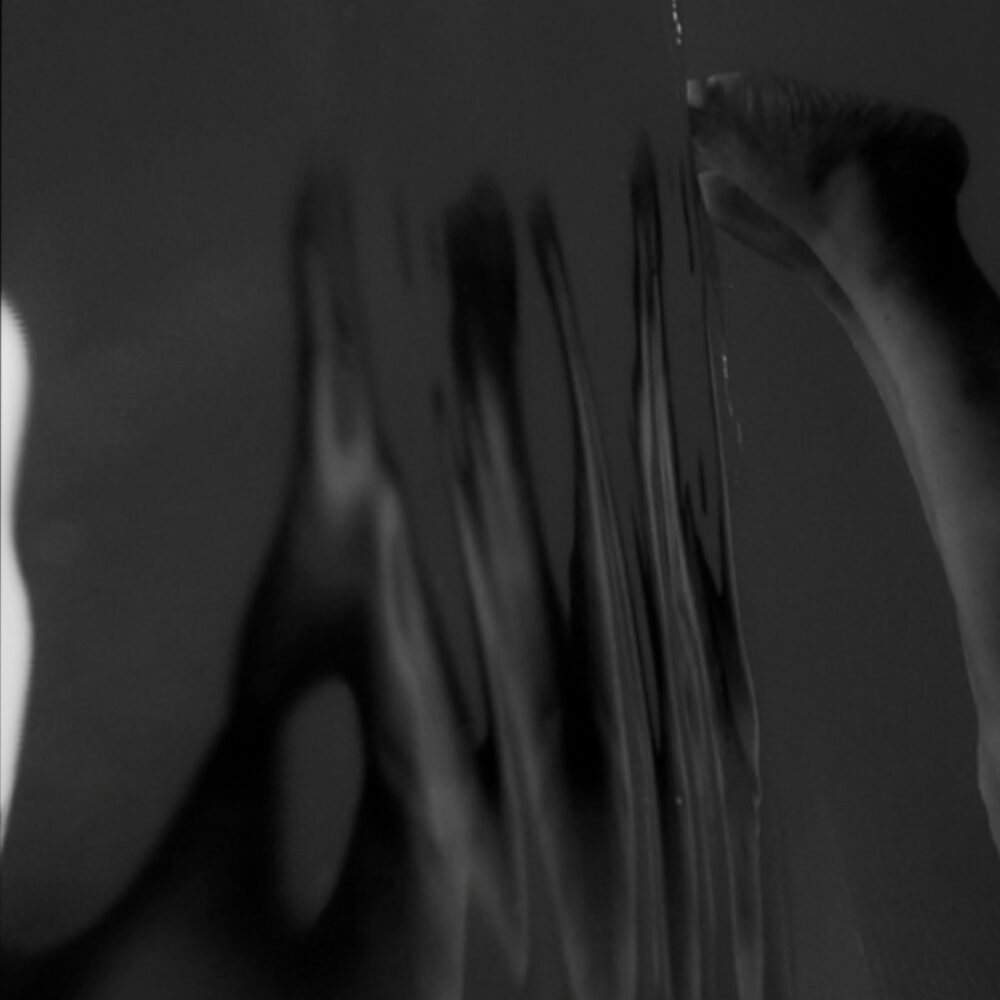 Artist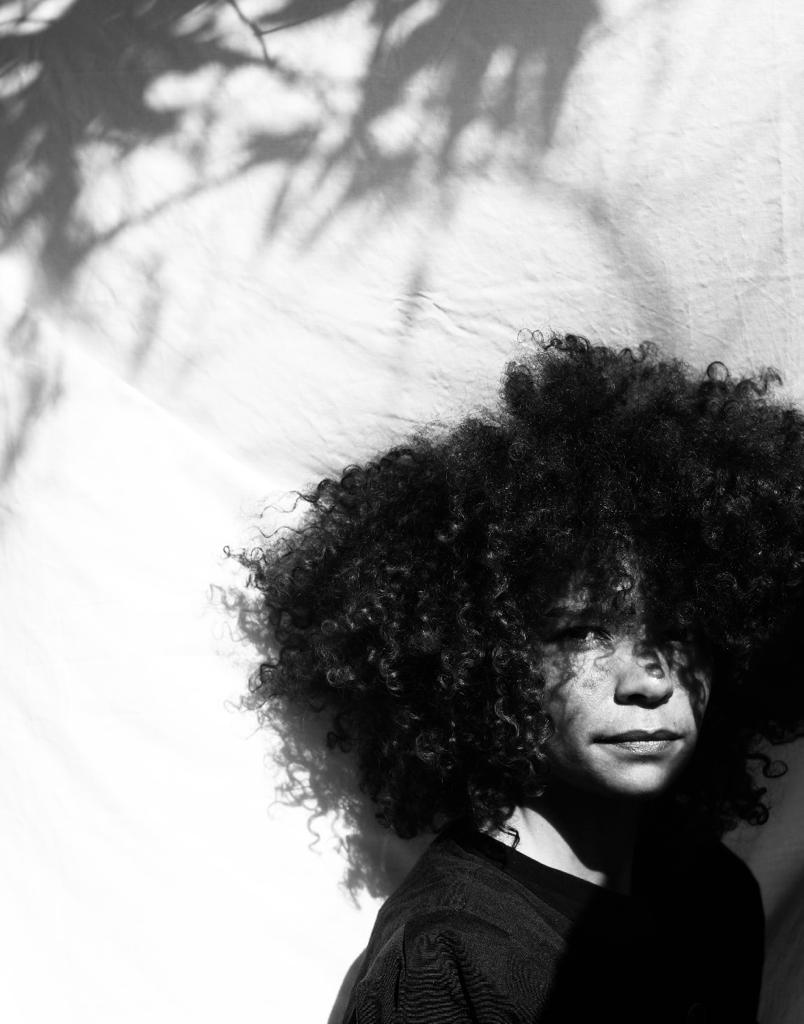 @moreiya_
As a multidisciplinary artist, moreiya sings, produces music and audiovisual pieces, writes and photographs. Born in Lisbon from Cape Verdean and Guinean parents, it was in Italy where she started singing at the local Jazz Club and where she did her first poetry exhibition. Now in London, besides fermenting new music, moreiya publishes zines where she continues to look for new ways to contaminate her artistry, between photography, writing, video and sound.
---