---
11 – 15 August
---
Exhibits four photography and poetry zines that collaborate in translating from the tide the importance of repetition in the quest for meaning.
Repetitions that amend a broken perception of time, that distil the word out of a feeling and that set the day on a trick of light.
---
Vernissage 11 August 6pm
---
Events of the week
THU (11 aug.) / 18h00 – 23h00 / Vernissage – HÁ MOVIMENTO NA ÁGUA
MON (15 ago.) / 17h00 – 20h-00 / Exhibition
---
---
Artists
---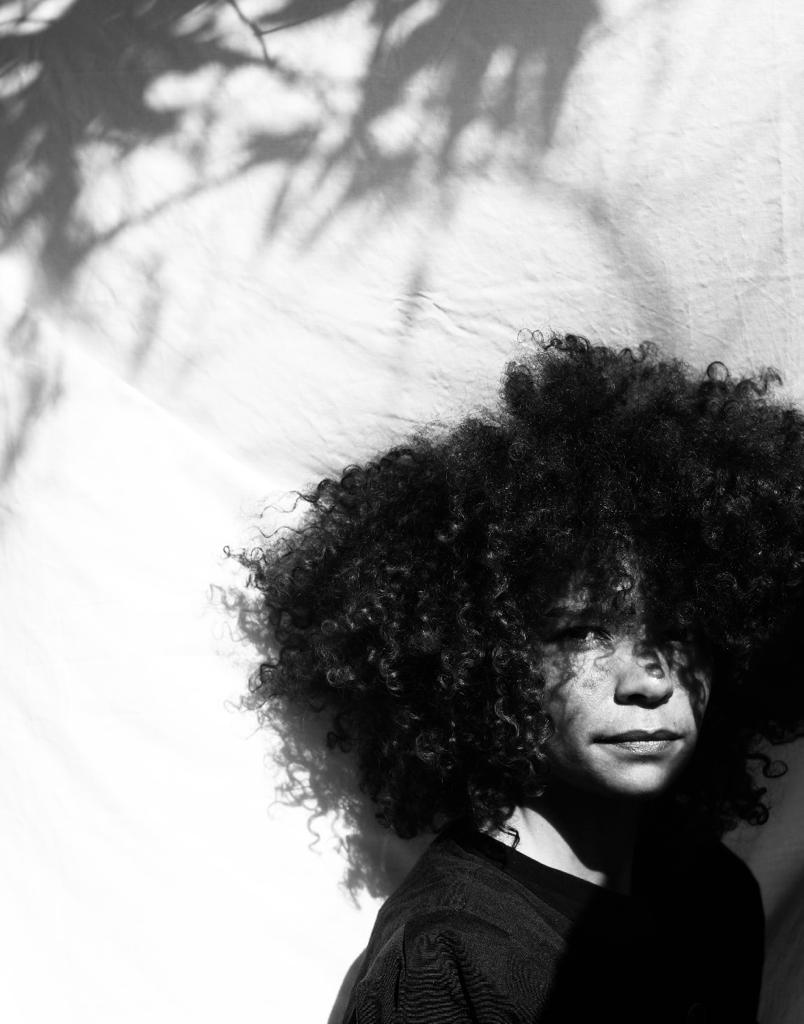 As a multidisciplinary artist, moreiya sings, produces music and audiovisual pieces, writes and photographs. Born in Lisbon from Cape Verdean and Guinean parents, it was in Italy where she started singing at the local Jazz Club and where she did her first poetry exhibition. Now in London, besides fermenting new music, moreiya published zines where she continues to look for new ways to contaminate her artistry, between photography, writing, video and sound.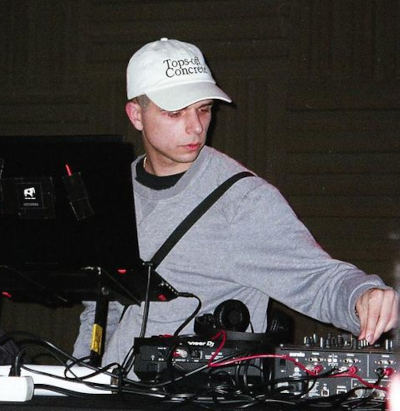 usof is an ambient musician from Lisbon, Portugal. One of the co-founders of Rotten \ Fresh, Living Room and the current head of operations at the netlabel surf. He is also on the Rádio Quântica roster with his monthly show "for 0". His non-stop work ethic with these crews and the collaborations with other upcoming artists is helping to bridge Lisbon with the sound art community around the world. You can hear his personal approach to ambient music on his series "Selections 0, 1 and 2" out on Rotten \ Fresh and the refresh EP out on surf.
@rotten.fresh @living_room @official_wesurf
pic by Madalena Ribeiro @madalena.pt
---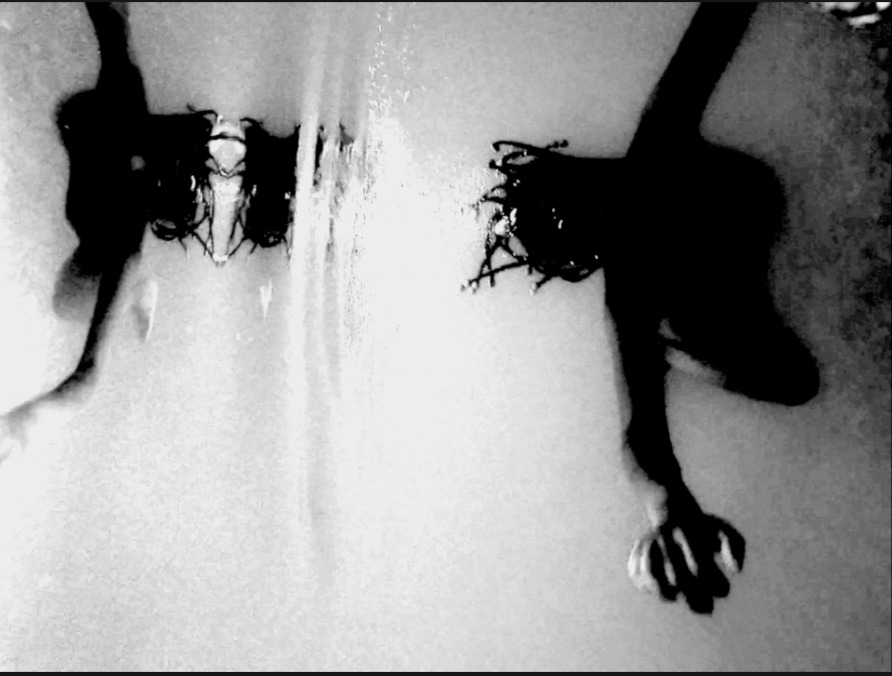 ---