---
Finissage – Thursday 24 November 6pm
---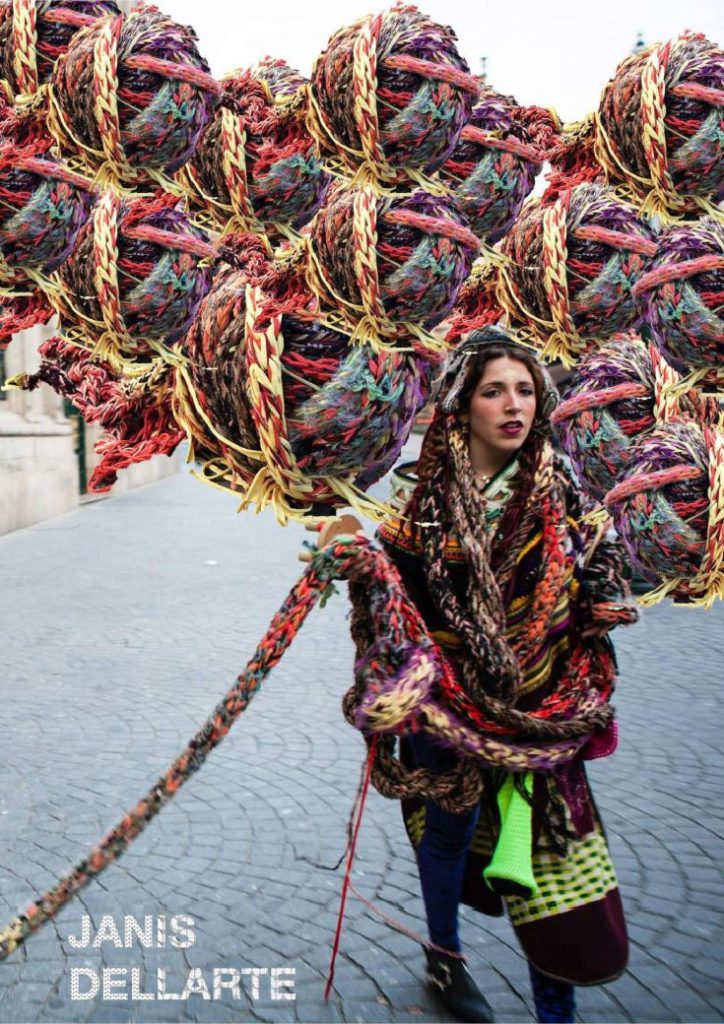 Janis Dellarte
studied Fine Arts in Madrid where she lived nine years. During seven, she studied in London where she did a BA in Textile and Surface Design and completed an MA in Knitted Textiles at the Royal College of Art. Janis currently lives and works in Lisbon.
Inspired by the handmade, the detail, imperfection, the passage of knowledge from generation to generation, Tradition. Knit and Crochet hooks have become the essential tool in her daily life.
A selection of multifunctional pieces, which reflect the artist's passion for traditional crafts are exhibited. Pieces born of an extended research in traditional textile techniques, be it in Portugal or countries such as Mexico and Nepal,
From Janis Dellarte's hands grow knitted cords. In honour of the textile process and the amount of time it takes to create, these roots will grow organically for a month connecting the space and the artists.
Janis currently lives and works in Lisbon.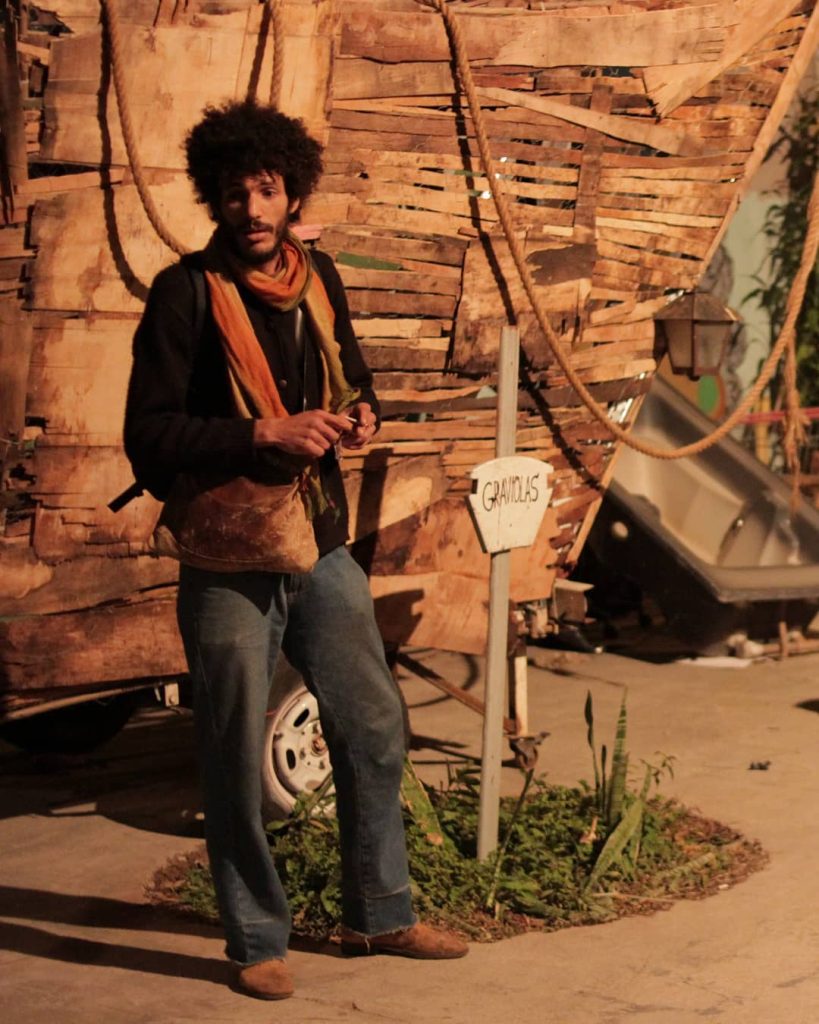 Kenny de Oliveira Mendes Hunter
collector and planter of stories, verses, fruits, plants, objects, images and meanings.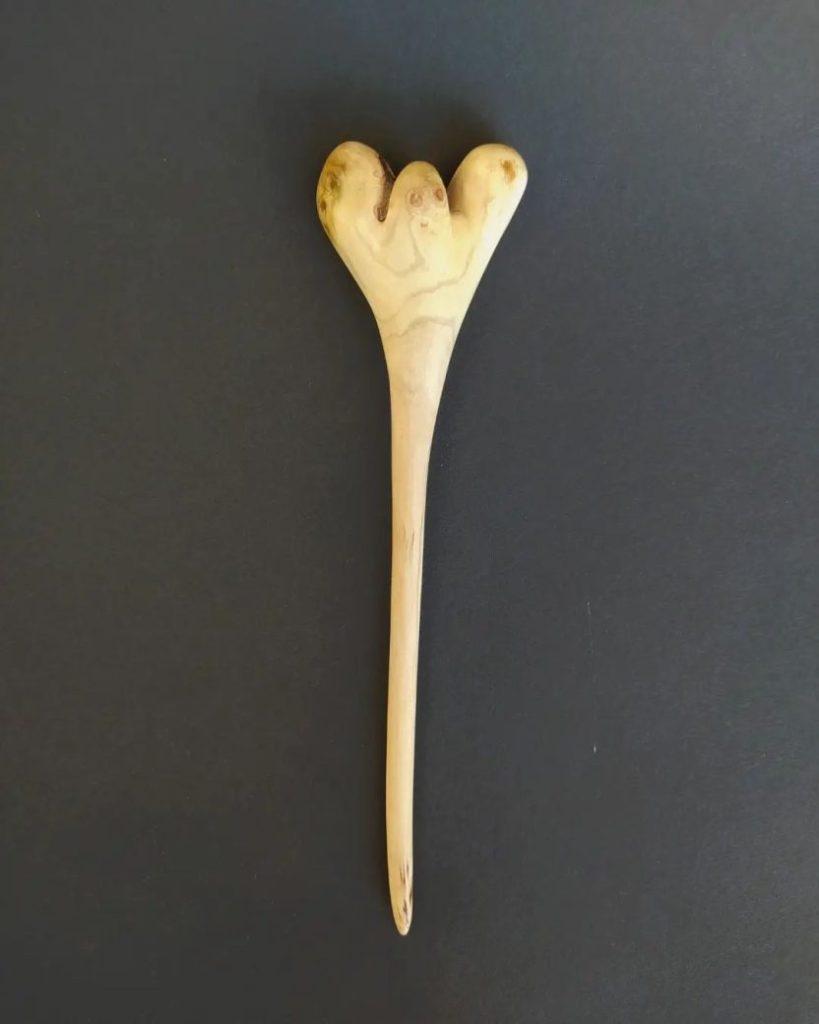 Photography : Xristina Sayoğlu
---
Events of the week
---